---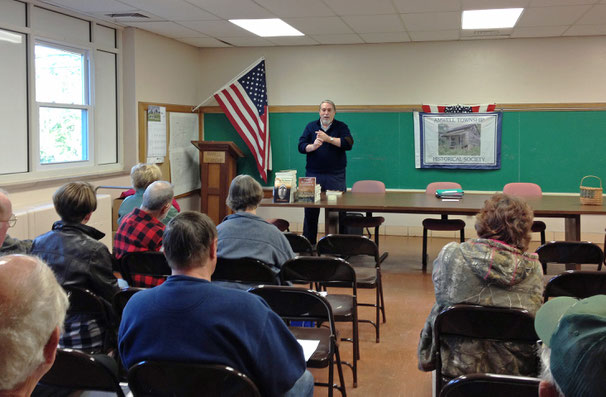 Here we are last night at the Amwell Township Historical Society in Washington County, Pennsylvania where we had a great time in a nice informal talk about my books, Born To Serve and The Bloody Eleventh. Lots of interest in the Civil War there in Washington County! Had a very nice chat with some of the folks there and got to see their local artifacts on display.
They are doing a great job there in preserving their local history. They bought, saved and restored the historic Cook-Dodd cabin in Amity, PA that was soon to be demolished. I would like to thank the Society and Wendy for inviting me and my "staff" Linda to share my stories with them. You can visit them on Facebook at
 https://www.facebook.com/groups/1378355549059032/ 
Donations are appreciated, & it's a good thing to do what we can to save our history.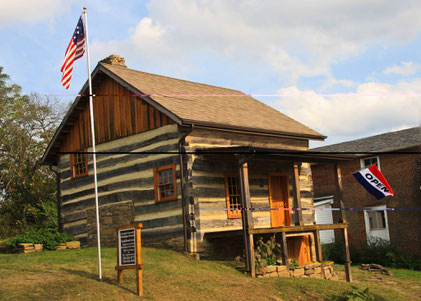 ---